The client
Based in Vancouver BC, Image Engine is a world-class visual effects studio led by a team of creative and passionate individuals committed to furthering the art of visual storytelling.
The studio is known for its Academy Award-nominated work on Neill Blomkamp's District 9, along with the incredible creatures, epic environments and extraordinary digital effects witnessed in feature film and television projects such as Jurassic World, Game of Thrones and Fantastic Beasts.
In July of 2015 the studio merged with Cinesite, positioning both studios to deliver world-class visual effects and animation services across the globe.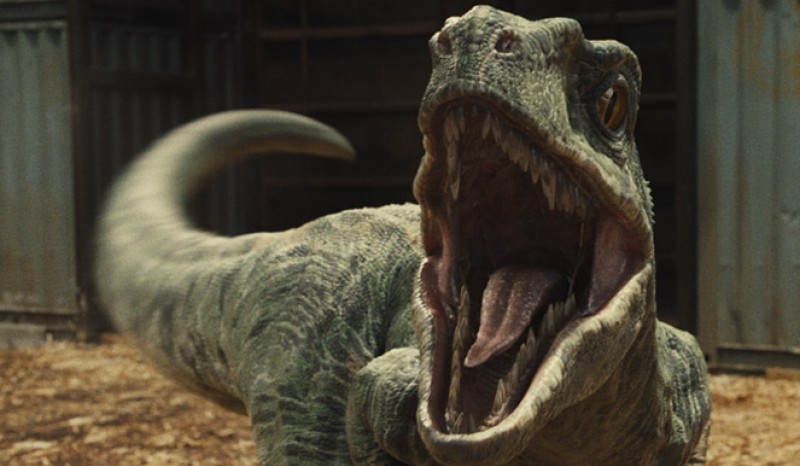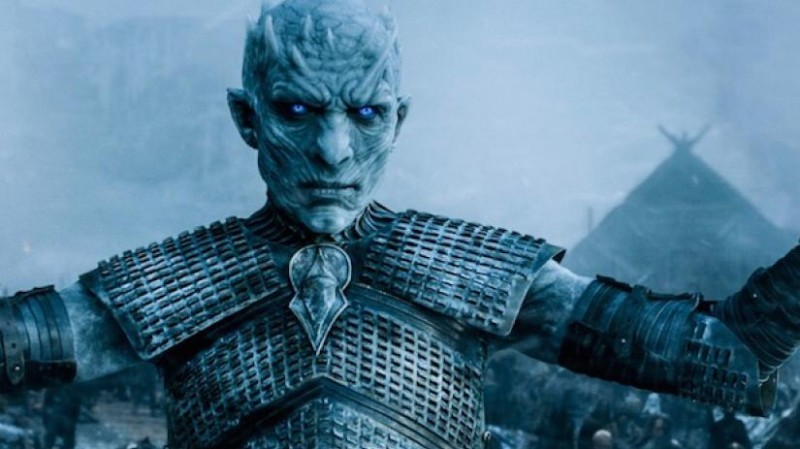 The brief
Image Engine wanted more people across the globe to see its work outside of the movie theatre and gain a better understanding of the technical innovation that went into the development of every shot.
Grammatik stepped on board as Image Engine's PR and marketing agency. We worked with the studio over several years to better position the studio's work and highlight the efforts of its talented team.
We collaborated closely with Image Engine to make sure sure that every new project gained time in the spotlight, while creating a narrative around the facility's capacity for quality, efficiency, and imagination.
The strategy
Creating great stories
Every new project release was accompanied by an in-depth project write-up, which cast light on the processes behind the creatures, environments, and FX of Image Engine's incredible work. For each piece of content, we performed interviews the Image Engine team, using that time to discover what made the project in question unique.
Seeking approvals
Given that Image Engine works on the world's most high-profile IPs, it was of paramount importance that any new project release was backed by distributor approval. We liaised directly with companies such as 20th Century Fox, HBO and Universal to ensure that any Image Engine project discussed had the appropriate permissions in place.
Landing high-quality press
We maintained a constant conversation with the press about Image Engine, making sure they stayed up to date on the latest project breakdowns and achievements of the studio's talented team. This resulted in coverage in outlets such as Variety, Time, Yahoo, Slash Film and more.
Events and speaking opps
We worked with the Image Engine team to land speaking opportunities at events around the world, such as SIGGRAPH and SXSW. We also led the development and creation of the scripts for the annual VES Awards submissions – which were, in one year, brought to life by the vocal talents of none other than Sharlto Copley!
The Results
28 project write-ups
150 pieces of coverage achieved
Multiple speaking opportunities