The client
Redshift was a new player on the production-quality rendering scene, used by major creative studios such as Blizzard and Nickelodeon. Designed by three former game developers, Redshift was built to leverage the power of GPU technology to result in high-quality renders at speed.
Redshift had quickly built a strong reputation within the world of computer graphics professionals, who were finding that they could generate the same high-end results provided by other renderers, but in a fraction of the time.
Redshift wanted to build on the buzz surrounding Redshift, finding new channels and new opportunities to further build the brand and increase sales across numerous industries.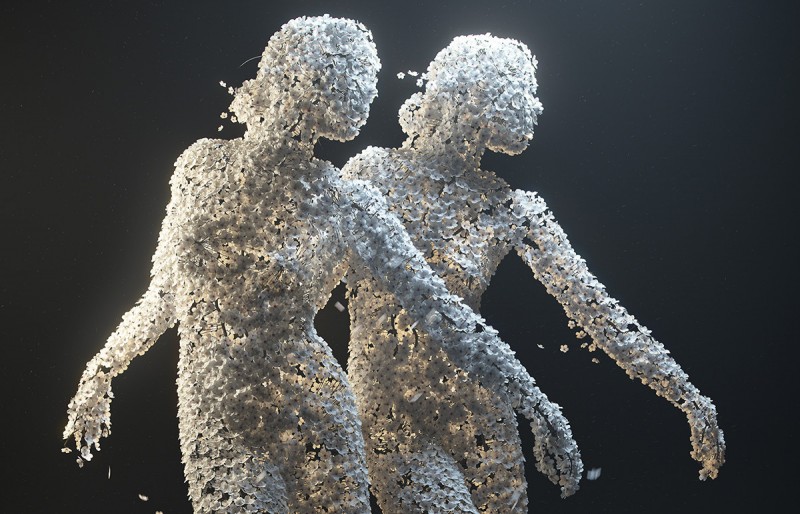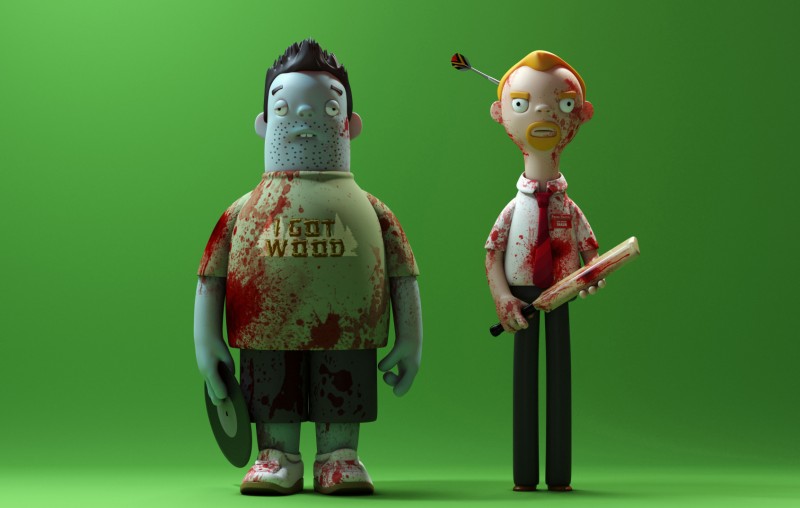 The brief
Redshift approached Grammatik in October 2015, looking for full-service support across all of its marketing services. The main goals were to raise awareness of the brand in relevant markets, increase product trial sign-ups and sales, and increase engagement between users and the company.
Redshift also asked Grammatik to coordinate the launch of Redshift 2.0 – a pivotal release for the company that evolved the software in many exciting ways.
Working directly with the Redshift management team, Grammatik took on responsibility for all external communications and messaging, and cultivated a following and engagement with the brand that netted huge results.
The strategy
Website, trials and sales
We worked closely with Redshift to create numerous new processes designed to increase website visitor, trial sign-ups and sales through the website.
Community engagement
The introduction of community engagement activities such as newsletters and increased social media activity had a huge impact.
Major version launch
Redshift 2.0 launch activities included the creation of new graphics and branding, a launch day sale, Google display ads, press outreach and more.
Content strategy
We generated multiple high-value customer evidence stories, aimed to sell the speed and quality of Redshift to uneducated audiences. Blizzard, Nickelodeon, Glassworks and more contributed to these well-received articles.
The Results
+1000% increase in social traffic
+397% increase in registrations via trial
+152% increase in unique web visitors