The client
A UK leader in animation and visual effects, Axis has a 20 year heritage of creative excellence, with locations in Glasgow, Bristol, and London.
Their name is credited on some of the UK's most-loved entertainment—such as Doctor Who and Luther. Axis is, however, very much a global studio, working on projects like AAA game favourites Days Gone (Sony), Gears of War (Microsoft) and the Halo franchise (Bungie).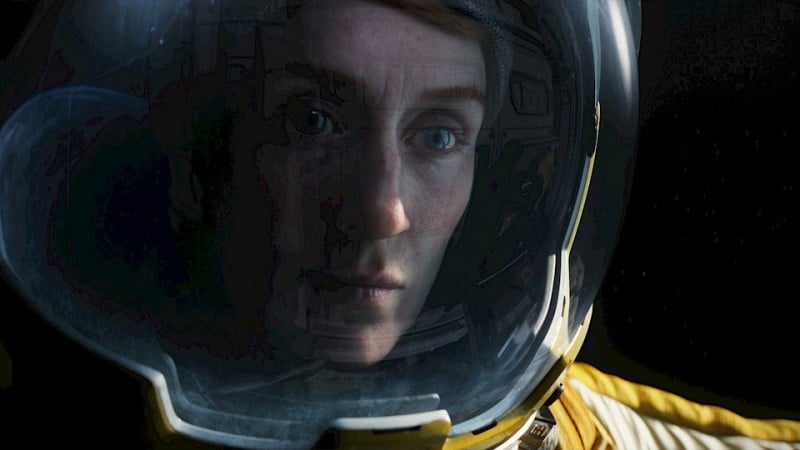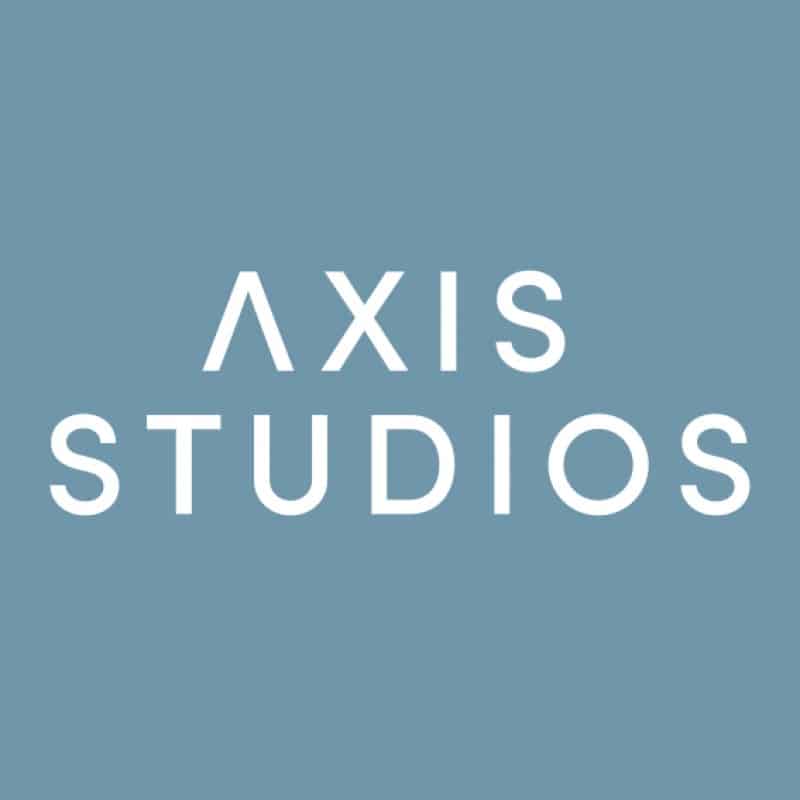 The brief
Previously, the company was split of three subsidiaries under the Axis umbrella, namely Axis Animation, axisVFX and Flaunt. Now the company has unified under one banner: Axis Studios.
Grammatik Agency was tasked with the transformation of project copy for the new website and rebrand, driving keywords, finessing the brand image, delivering a coherent and consistent tone of voice and maintaining concise readability.
On your marks, get set…
With a tight, two-week deadline, we set to work, revamping essential material into 150 pages of project copy, all in rapid time.
Due to the extensive repertoire of grade-A work under Axis Studios' belt, the team had the challenge—and pleasure—of writing copy for iconic feature-films and projects such as Early Man and The Incredible Hulk, the critically-acclaimed animation anthology, Love, Death & Robots, and the fantasy, role-playing game, The Elder Scrolls: Online.
And that barely scratches the surface.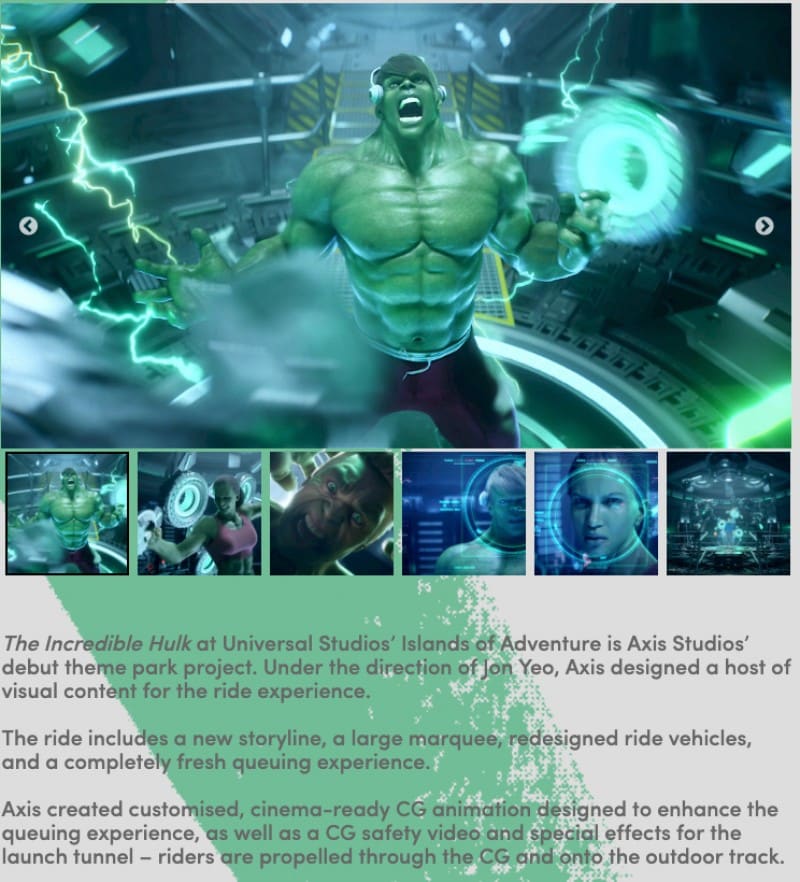 Clear-Cut and On-Brand
The result: consistent and engaging copy for Axis Studios' extensive portfolio of work—illuminating the exceptional strengths of their studio while accentuating the reinvention of their brand.

For all project copy, check out the Axis Studios website here.