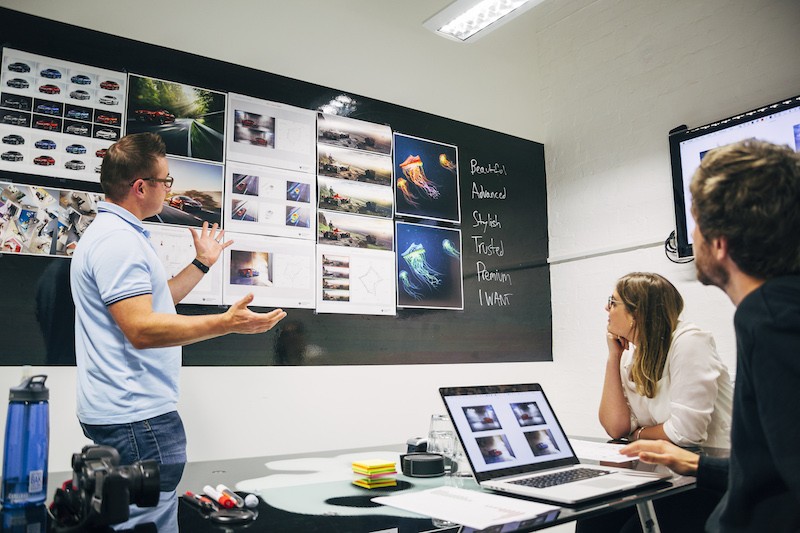 The client
Saddington Baynes is a 25-year-old creative studio located in the heart of London. They are true masters of their craft, standing as one of London's original pioneers of digital retouching and one of the very first post-production studios to harness the potential of CG in-house.
25 years later, the spirit of creative innovation continues to drive Saddington Baynes. The studio constantly reimagines and redefines creative and technical boundaries across a fully integrated skillset, delivering worldwide advertising campaigns that break the mould.
Case in point: Saddington Baynes's explorations into the emerging world of neuroscience. The studio introduced a new neuromarketing service into its pipeline named Engagement Insights – a tool that could give artists creative insight into the success of a campaign before it even launches.
The brief
Grammatik was engaged on a retainer basis by Saddington Baynes, our initial mission being to promote the launch of Engagement Insights to as wide an audience as possible.
A world first from a creative production studio, Engagement Insights enables advertising agencies and brands to test public perception of their campaign imagery before it goes public, founding results in neuroscience-backed methodology.
It's a tool with incredible value for advertising professionals reliant on visual campaigns – which is the message we packaged and delivered, bringing greater awareness to the product.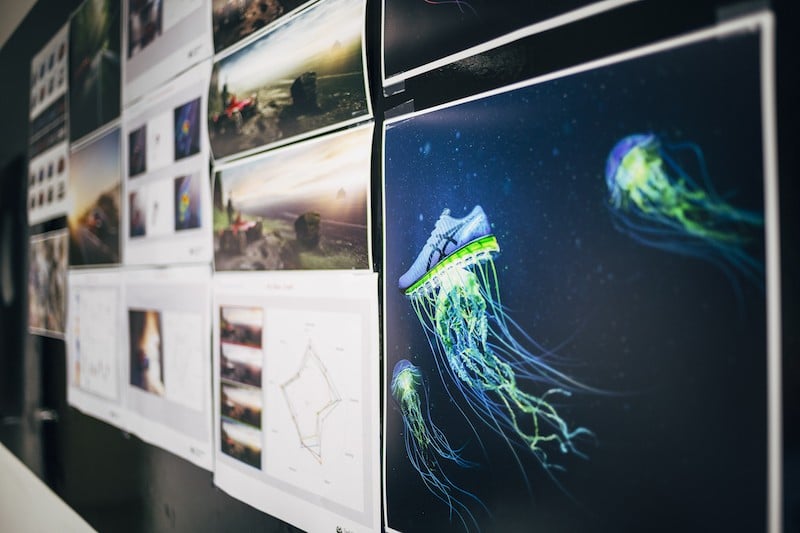 The strategy
Brand language
Established guidelines for communicating the service in collaboration with client stakeholders. Defined language and vocabulary and created a succinct approach to messaging the Engagement Insights service.
Content & thought leadership
Created multiple case studies, Q&As, thought-leadership articles and more, geared towards specialised and mainstream press in the advertising and creative production sectors and designed to educate, inform and promote.
Video production
Produced, scripted, edited, and delivered an explainer video to accompany campaign outreach and to promote the Engagement Insights service over multiple channels. We also oversaw video shoots by third-party broadcasters such as CNBC.
Public relations & events
Introduced Engagement Insights to numerous outlets and journalists, landing multiple pieces of coverage in high-value press outlets such as PR Week and Shots. We also secured speaking engagements at multiple industry conferences.
The Results
12 pieces of coverage
Featured on CNBC, Shots & Campaign
Four speaking opportunities secured
1,500+ explainer video plays
Record levels of Facebook engagements
+200% increase in Twitter impressions