The client
Toon Boom is the creator of the powerful character animation software package Harmony, as well as the animation industry-focused storyboarding software Storyboard Pro.
Harmony is used globally by animation studios and enthusiasts alike and has powered productions such as The Simpsons, SpongeBob Movie: Sponge Out of the Water, and The Congress.
We worked with the product and marketing teams at Toon Boom to produce key content and support the launch campaign of the latest and greatest edition of the Harmony software package.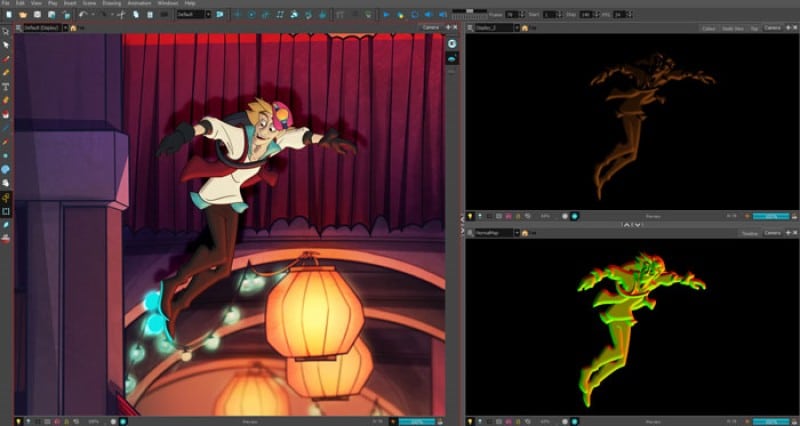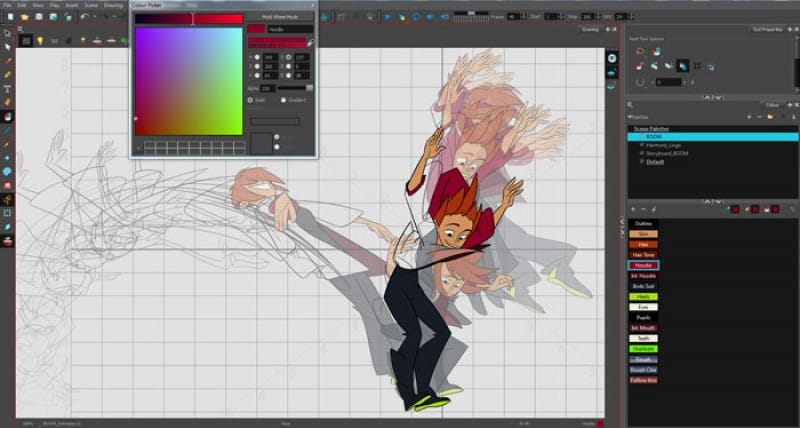 The project
We were asked to create a short and snappy video that could distill a vast amount of product feature info, as well as new pricing tiers and buying options, into a compelling 2-minute video.

This was a big challenge that necessitated a systematic approach. We conducted in-depth interviews with the product teams and dove into software demos so we were fully versed in the ins and outs of the product.

We then scripted out and storyboarded our vision for the video, providing detailed descriptions of how each scene should look. We delivered a written and visual storyboard along with our own rough-cut voiceover to the animation team, from which the final video was produced. This video is the now one of Toon Boom's most popular uploads with close to 400k views to date.