The client
VFX Legion is a visual effects studio with a difference. While the company is headquartered in Burbank, its talent base is located all around the globe. VFX Legion operates a worldwide, remote workforce, sending shots to be completed in locations like Australia, England, Germany and beyond.
The model has proved hugely successful for the Legion. The studio regularly delivers work on some of the world's most-watched TV shows, such as How to Get Away With Murder and Scandal, and feature films like Superfly and Hardcore Henry.
Whatever the job, VFX Legion is adamant that the artist comes first. It's a studio committed to cultivating an environment where creativity is fun and work doesn't have to mean arduous commutes.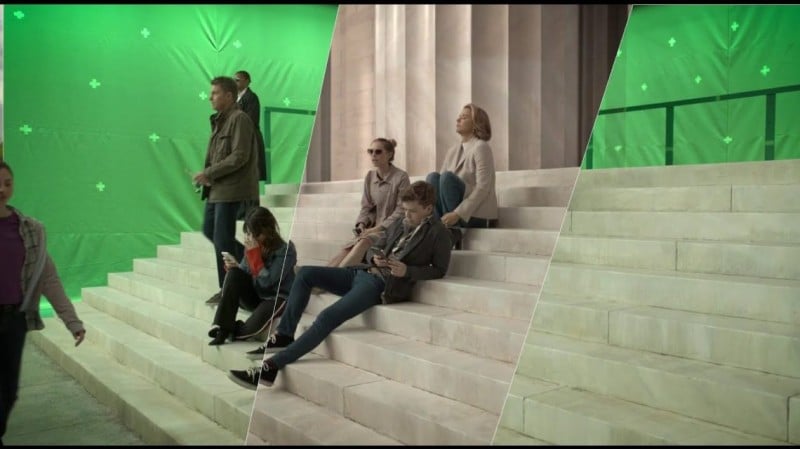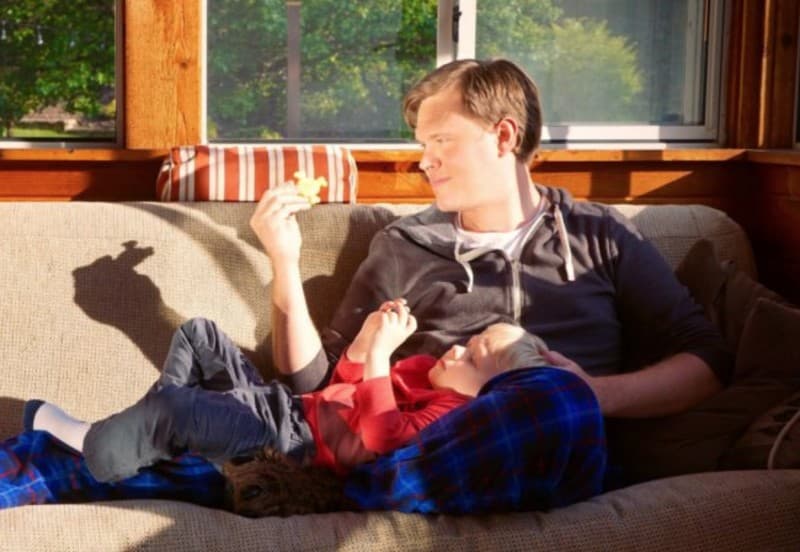 The brief
VFX Legion was seeking a marketing partner that understood the post-production industry and could position the studio within it as a solid producer of high-quality work.
It also wanted to promote VFX Legion as a safe haven for artists seeking a different kind of creative outfit. Grammatik was tasked with highlighting VFX Legion as a studio by artists for artists; we were to tell the stories of those artists already working for the company while working to attract new talent from wherever they happened to live in the world.
We also needed to showcase VFX Legion as a dependable resource for producers: a company that can produce VFX work to an extremely high quality in a very fast turnaround, thanks to its unique 24-hour, remote workforce approach.
The strategy
Expanding the talent pool
We engaged in multiple activities designed to draw talent towards VFX Legion. This included artist Q&As that evangelised the VFX Legion way of life, interviews with the press, and social posts illustrating the varied surroundings in which Legion's remote artists work.
Spreading the word
We maintained a constant conversation with press about the Legion approach, ensuring the studio was front of mind for any industry think pieces and that new project breakdowns secured coverage. We also penned opinion articles for outlets such as Post Magazine and 3D World.
Updating the look
Legion's website was the focus of constant refinement. We collaborated with Legion on updating company messaging and contributed design work, such as an infographic illustrating where Legion's artists are based around the world. We also supported a full site redesign in 2018.
Getting out into the world
We positioned Legion's founders as prominent speakers on the studio's disruptive remote model and other VFX trends. Legion spoke on panels and delivered talks at multiple events – including post-production staples SIGGRAPH and NAB – and performed an on-camera customer story for Foundry.
The Results
Massive increase in new artist applications
Multiple speaking opportunities and interviews
Redesigned website