The client
Xsens is a leading innovator in 3D motion tracking technology. Its unique sensor fusion motion capture technology enables seamless interaction between the physical and the digital worlds.
Their flagship motion capture suit product, MVN, is equipped with the latest in high-end inertial motion capture technology. Used alongside supplementary hardware, Xsens' solutions are used by renowned organisations and studios across the healthcare, sports analysis, and media & entertainment industries.
Xsens also applies its technology to wearables, drones, VR, and autonomous vehicles, pushing what can be achieved with powerful inertial technology across a range of sectors.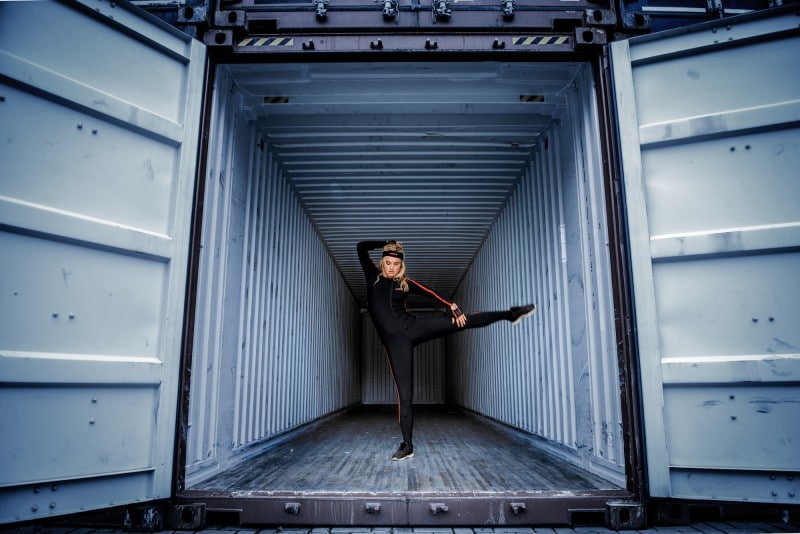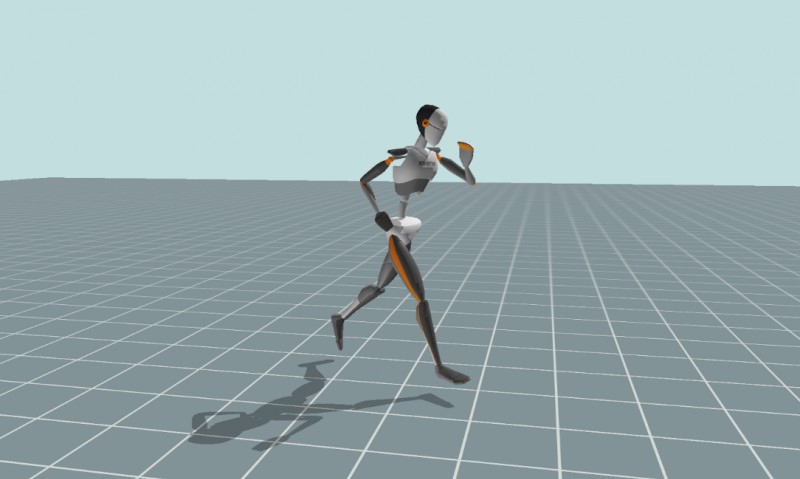 The brief
Grammatik was asked to create a promotional strategy for a breakthrough innovation at Xsens. By eradicating magnetic distortion on data, Xsens had addressed the main criticism of sensor-based inertial motion capture head-on. The team wanted to communicate in all messaging that a new standard for inertial-based motion capture was coming.
Using the E3 expo as a platform to introduce this update, Grammatik worked to ensure key press would take note of this innovation. As the world's leading trade event for the video game industry, the challenge was to compete with major news from the likes of Playstation, Xbox as well as some of the world's most popular Games studios.
From there, we used key promotional video assets to further extend the reach of the message and land stories in key industry outlets.
The strategy
Messaging and creative council
We worked with Xsens to guide the messaging and terminology behind this new technology proposition. Using simple, effective language we helped to communicate the complex, driving the messaging for the supplementary video materials and all press comms.
Customer testimonials
In advance of the release, we collaborated with a base of existing clients who were testing a beta version of the update. We collected testimonials from universities, triple-A studios, sports analysts and more, using this content to supplement the release and inspire others to upgrade.
Digital coverage
Beyond online and print news articles, E3 event footage spread reach via YouTube and social media. Social sharing of this footage gave the campaign organic reach, carrying the news beyond the interest of initial target publications.
Post-event communications
We wanted to keep the news alive beyond the event launch. We continually found ways to push the news of the upgrade, including submitting Xsens' sports-focused MVN Analyse to industry awards and locking in filmed opportunities with outlets such as Sky Swipe.
The Results
10k YouTube views
30 pieces of coverage with 5.62m readership
40+ social mentions